What are the key features of everyday leisure participation amongst different geographically located and demographically defined groups in Glasgow and how does is this participation activity linked to other spheres of an individual's life?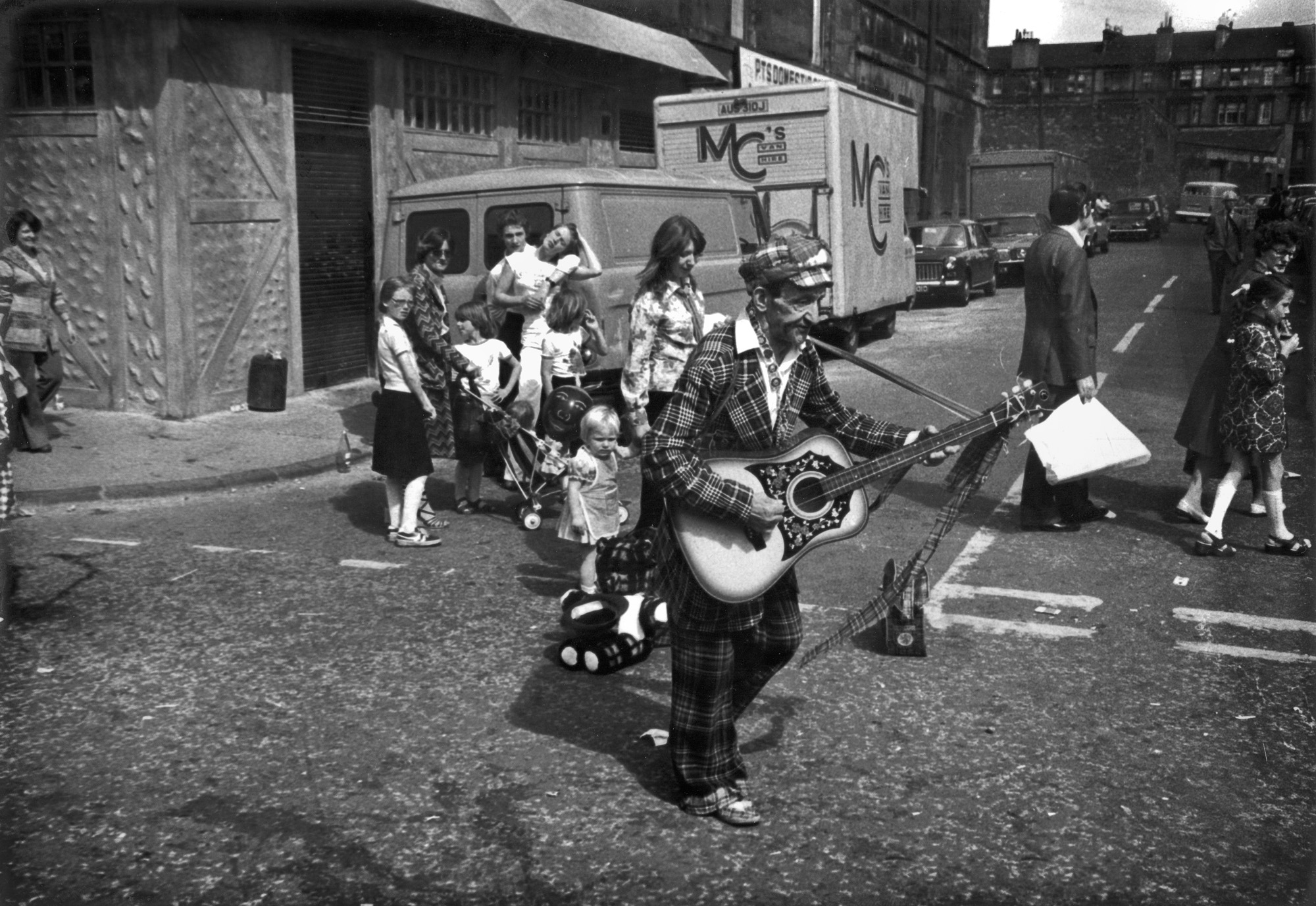 From October 2014 to October 2017 the UEP project is working in partnership with Glasgow Life supervising an AHRC Collaborative Doctoral Award to address this research question and to bring some of the learning from the larger UEP project to bear on a grounded ethnographically focused study of everyday participation in Glasgow.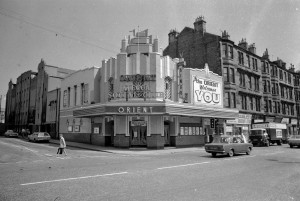 Ruth Webber, a visual anthropologist, is bringing her considerable skills to bear in both theorising everyday participation and cultural value and in developing new ways of thinking about ethnographic method. The grounded element of her project will focus on two discrete ethnographies of particular locations within Glasgow to be determined in consultation with Glasgow Life. These ethnographies will be contextualised and analysed with reference to existing quantitative data, resource mapping and area histories. One of the key focuses for the research will be on understanding what it is that people do in their everyday leisure time and how these activities are supported, or not, by the cultural and leisure services and resources provided by Glasgow Life.
Dr Lisanne Gibson of the School of Museum Studies at the University of Leicester is the academic supervisor for the project and Victoria Hollows, Contemporary Arts & Museums Manager for Gallery of Modern Art, Glasgow (GoMA) is the Glasgow Life based supervisor. Ruth will also be able to draw on the expertise of Dr Andrew Miles as PI of the UEP project, and other UEP team members as her project develops.
For further information please contact Dr Lisanne Gibson, lg80@le.ac.uk, or Ruth Webber, rw216@leicester.ac.uk
All images, 'Anderston Walkway', 'The Barras Market' & 'Orient Cinema' are courtesy of photographer, Hugh Hood